Halloween Hansel and Gretel Printable Package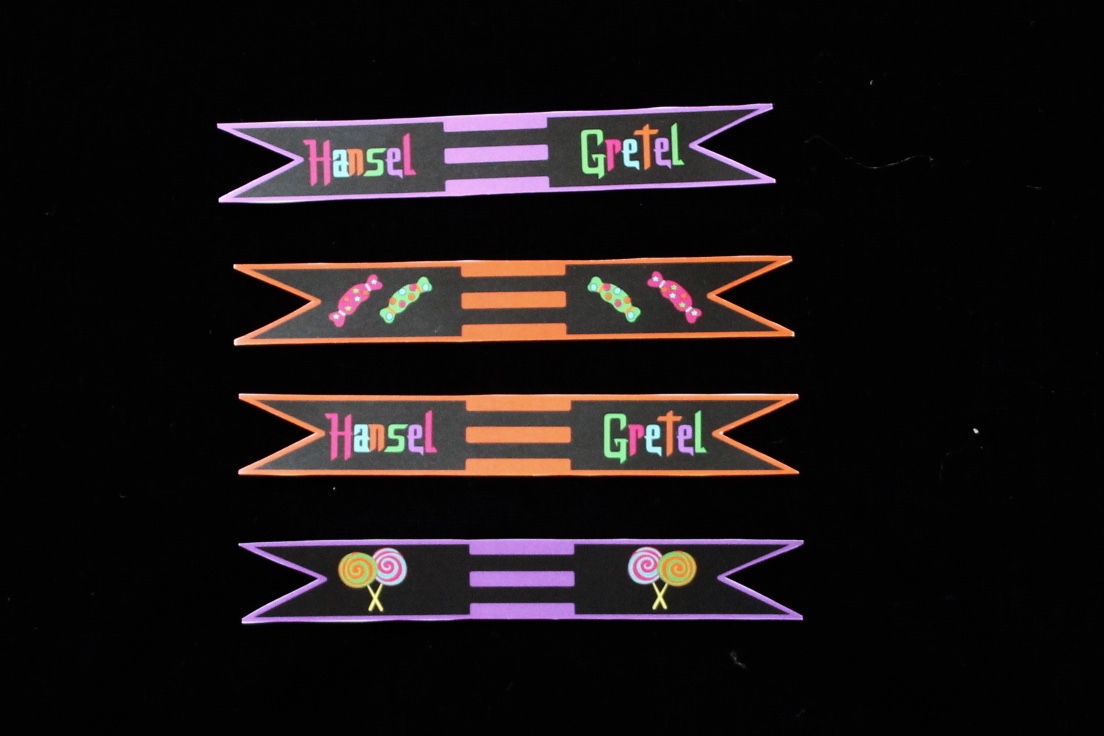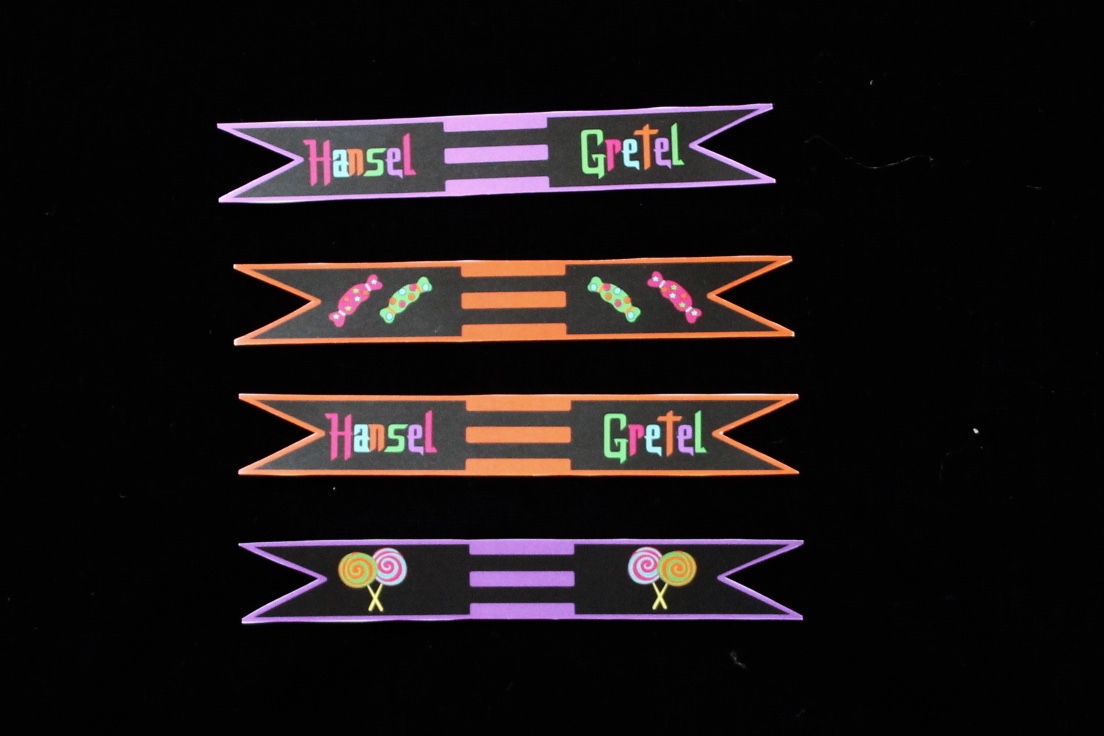 Halloween Hansel and Gretel Printable Package
This Package includes the following items
Blank tent cards (approximately 9.5cm x 9.5cm)- 4 designs
Tent cards with names: Cookies, Toffee Apples, Candy, Swamp Jelly.
2 inch circles with Hansel and Gretel theme designs
Mini Bunting (approximately 10cm x 1.5cm) - 4 designs
Blank Bottle Labels (approximately 13.5 cm x 7.5 cm) - 4 designs
Bottle labels with names: Toxic Water, Caldron Cola, Pumpkin Juice & Poisoned Lemonade
Mini toppers (approximately 5cm x 2. cm) 10 designs
Recommended Print options
All items are configured for A4 paper. For best results the following items should be printed on card stock:
Tent cards
Circles
Bottle Labels
Mini Toppers
Product Description
When you purchase this product, and payment has been confirmed you will receive a link to download a digital file, depending on the file size you will be downloading a PDF, JPG or a ZIP file containing PDF or JPG files. The file(s) are licensed for your personnel use only and can't be transferred or sold to any other person or used in a commercial arrangement.
Given the different nature of computer screens and printers you may notice a slight colour variant to that displayed in our photos. Chic Party Ideas is not responsible for any colour variation you experience.
While you can print these products at home, for best results I'd recommend a printing company. Many of our products work best printed on card, when card is indicated as the recommended print option I've used bond 200 gsm.
The majority of our products are as easy as print, cut and use. If you purchase a product that requires more steps, the instructions will be included within the PDF file.
We trust you will love our products, please contact us at julie@chicpartyideas.com if you have any questions.
The circles are designed to work with a 2 inch punch but we have found that different printing companies can slightly vary in size.